FASHION ARCHITECTS
Established in 2022, Mother and Daughter Duo, Suzanne and Lara set out to curate a beautiful collection of sought-after Australian and International fashion designers. Having a passion for architectural design and fashion, together they created something special when an opportunity arose during the pandemic.
Our concept of KIRK + CO stemmed from a mood board curated with female fashion icons such as Marilyn Monroe and Audrey Hepburn. The KIRK + CO woman steps into the shoes of these empowering female figures. She surrounds herself with beauty of sight and of mind.
Fashion changes, but the KIRK + CO style endures.
We have always had a love for fashion, renovation and design, and definitely know when we have found something unique.
KIRK + CO is a new generation fashion boutique. Offering a stylish range of unique and upcoming designers that can allow both Mother and Daughter from all generations to piece together the elements of an essential wardrobe.
Located in Young, NSW, our boutique offers the unique personalised sensory and visual shopping experience. When the chance to buy this charming cottage came up, we knew it was our time. The space intertwines both architecture and fashion, allowing the KIRK + CO woman to experience a fashion oasis.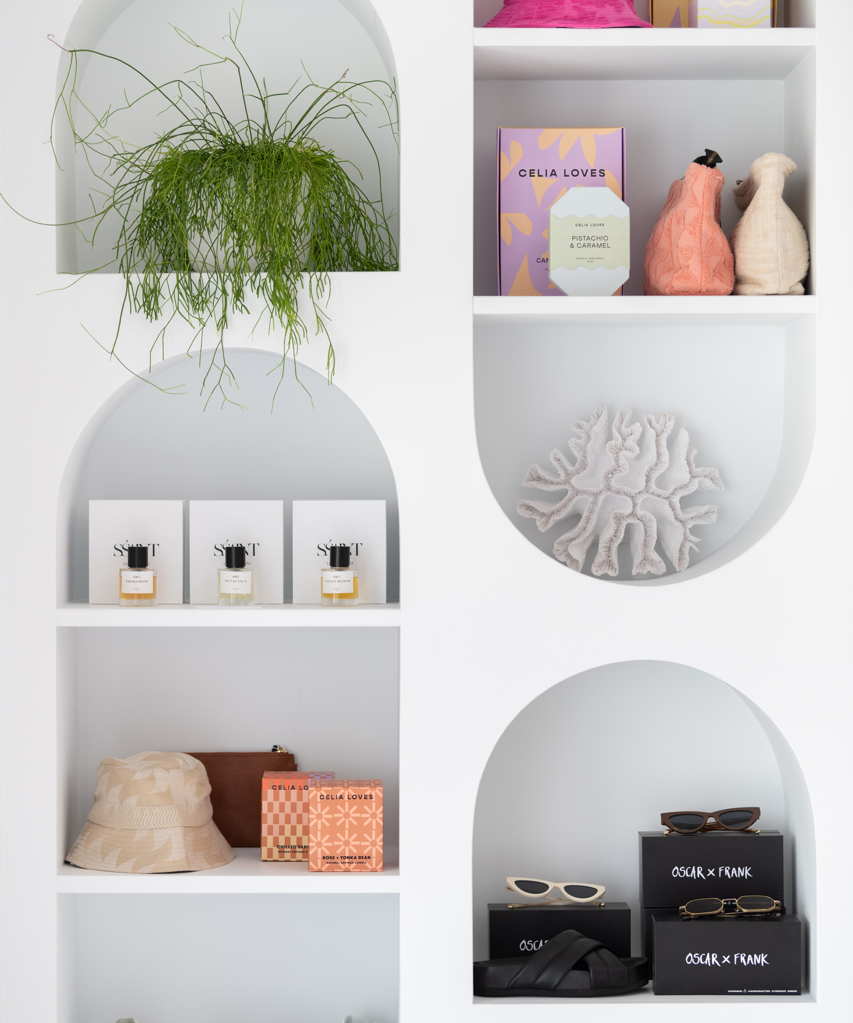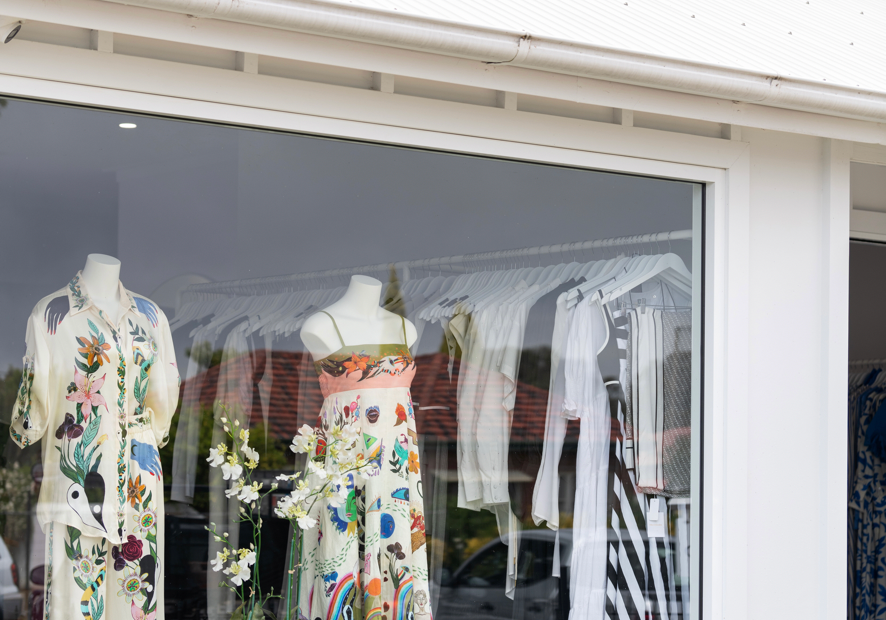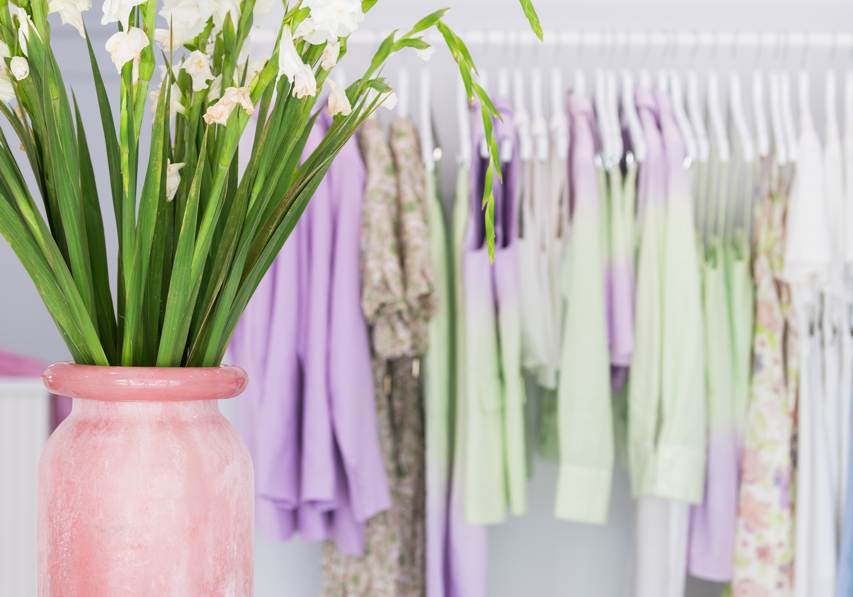 "Lara covers digital marketing, media and creative concepts, and I focus on collating the brand mix, merchandising and inspiring customers in store and online," says Suzanne.
"As an Architectural and Design Graduate, Mum and I loved creating our beautiful interior/exterior space to reflect our modern, organic and sophisticated approach," says Lara.
We welcome you to a new era of KIRK + CO and what a fashion boutique can become.
"Give a girl the right shoes, and she can conquer the world". - Marilyn Monroe.
We hope that KIRK + CO becomes your pair of shoes to step into, to overcome life's adventures, in all such style.